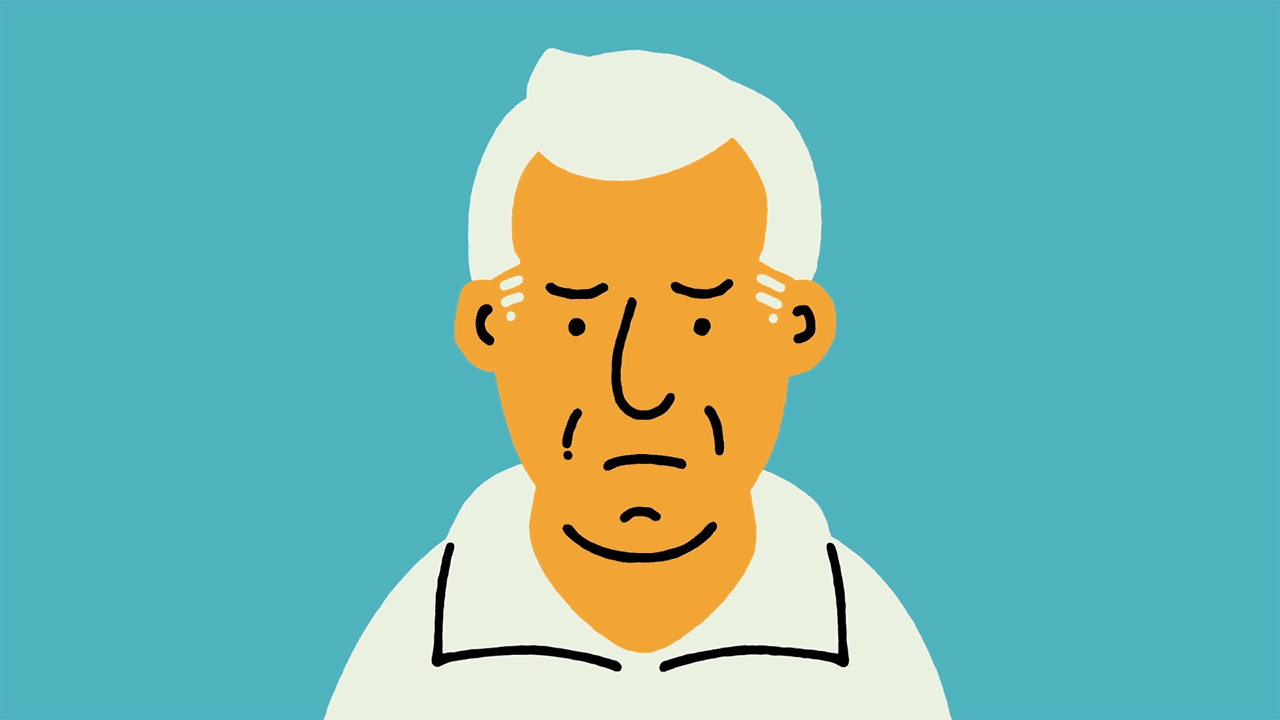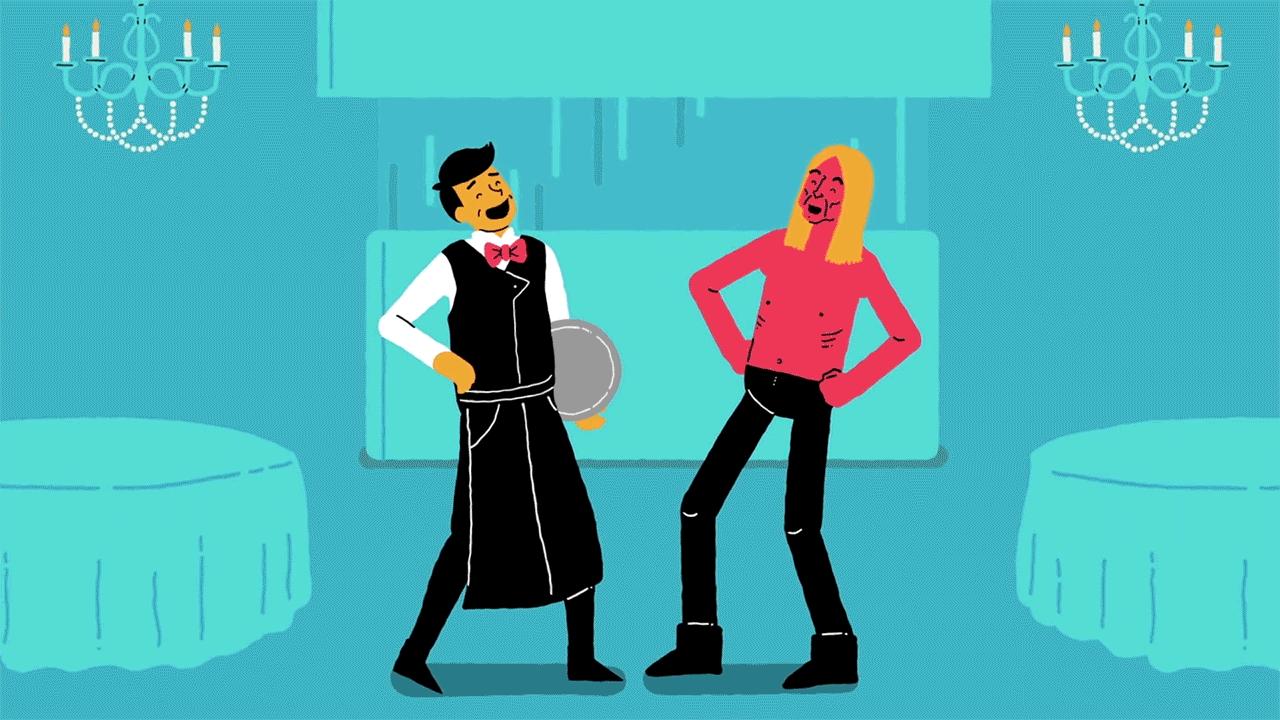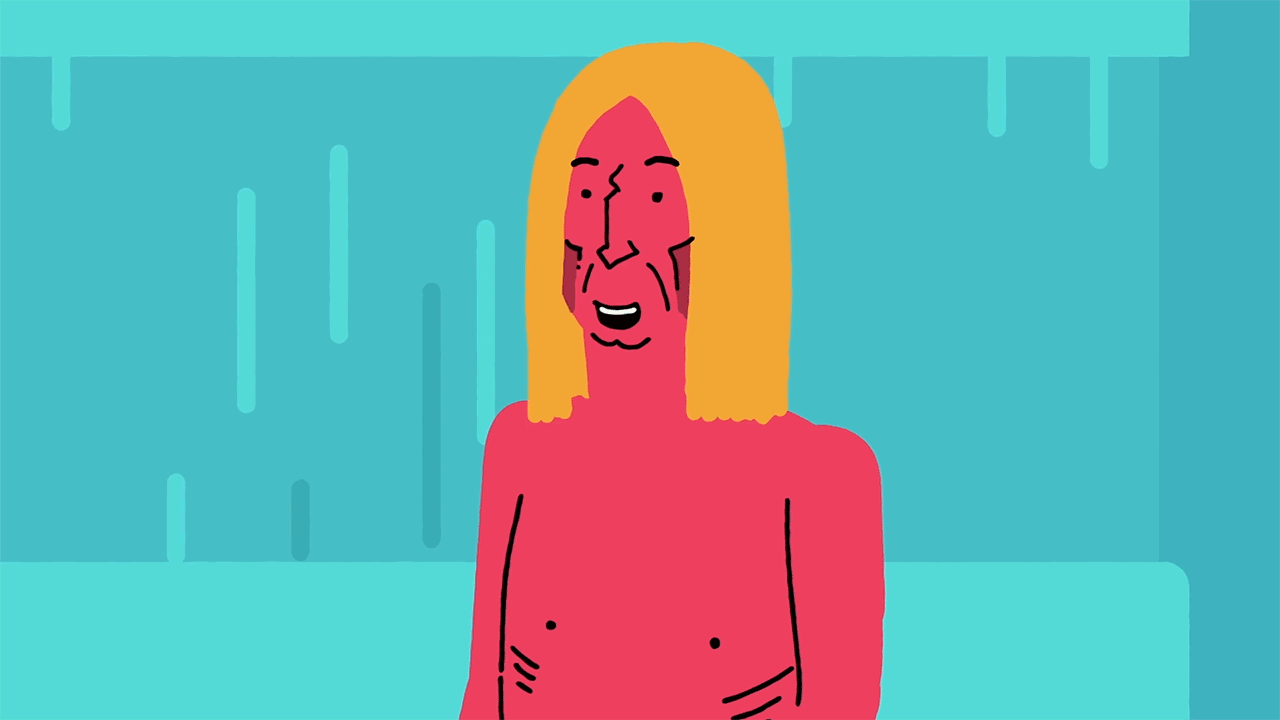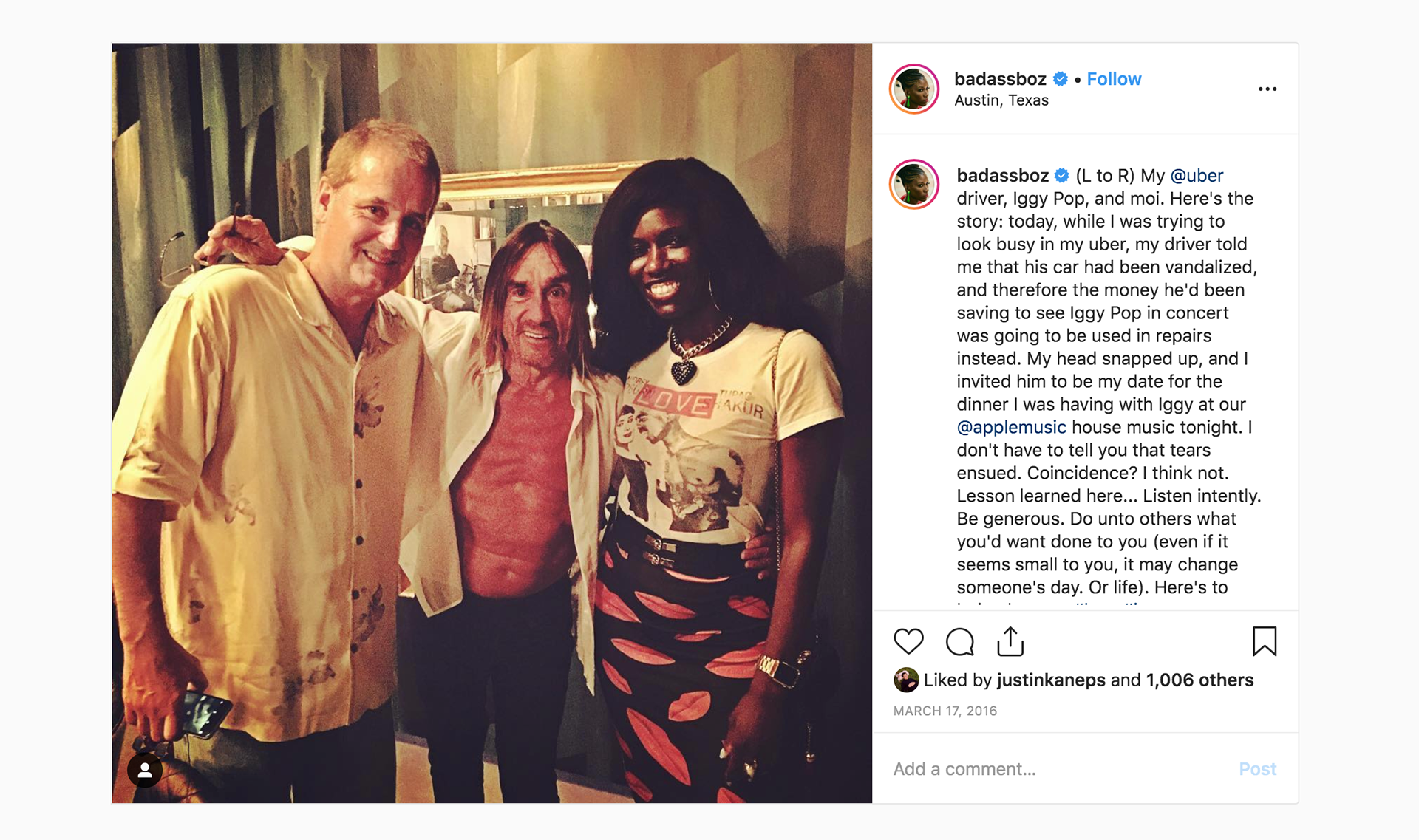 This project began when Bozoma Saint John, Uber's former Chief Brand Officer, had a cool serendipitous moment where she was able to connect her Uber driver with his idol, Iggy Pop.
We (Uber Film team) decided that we needed to share this awesome moment, but not just with a standard video...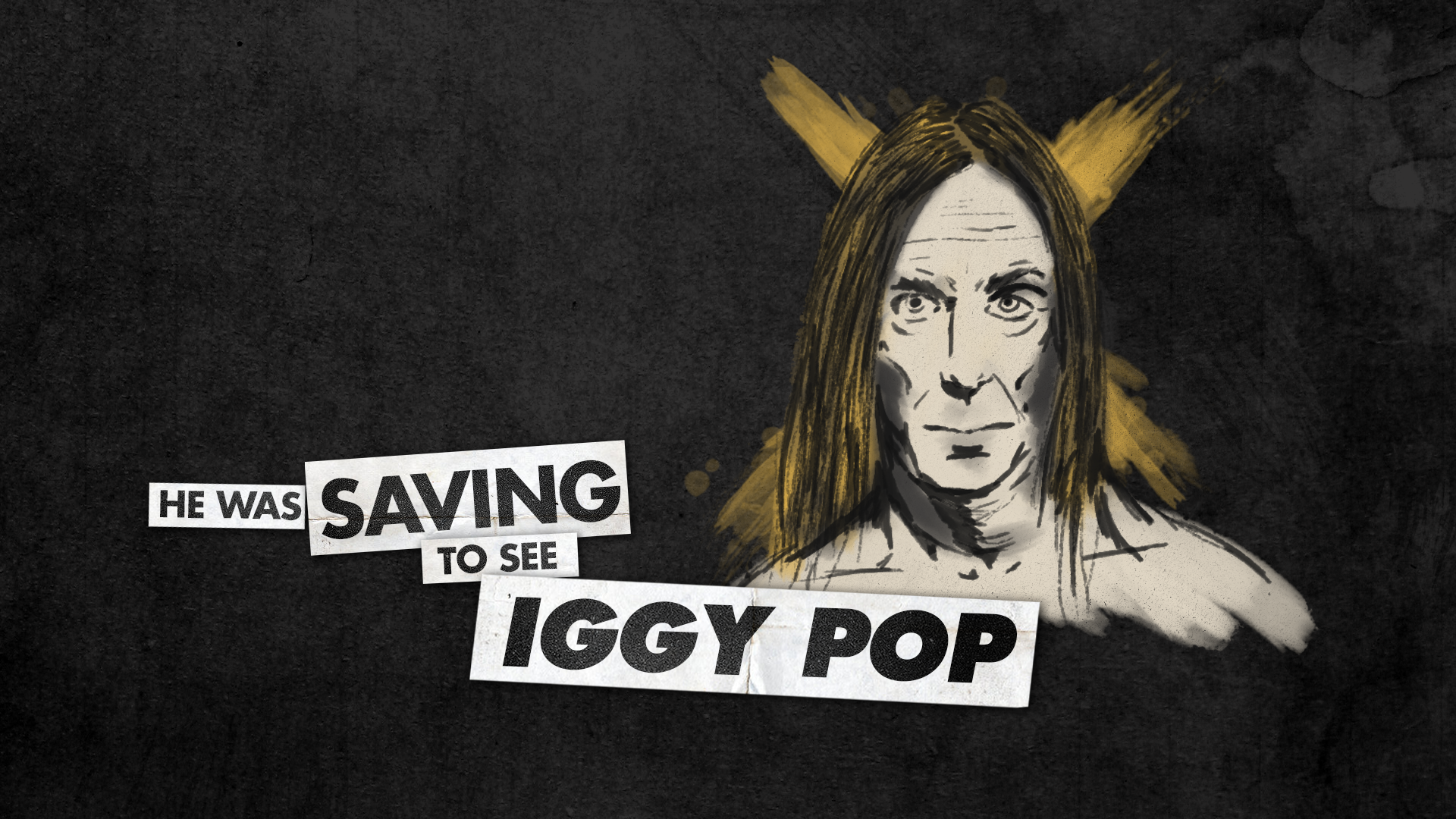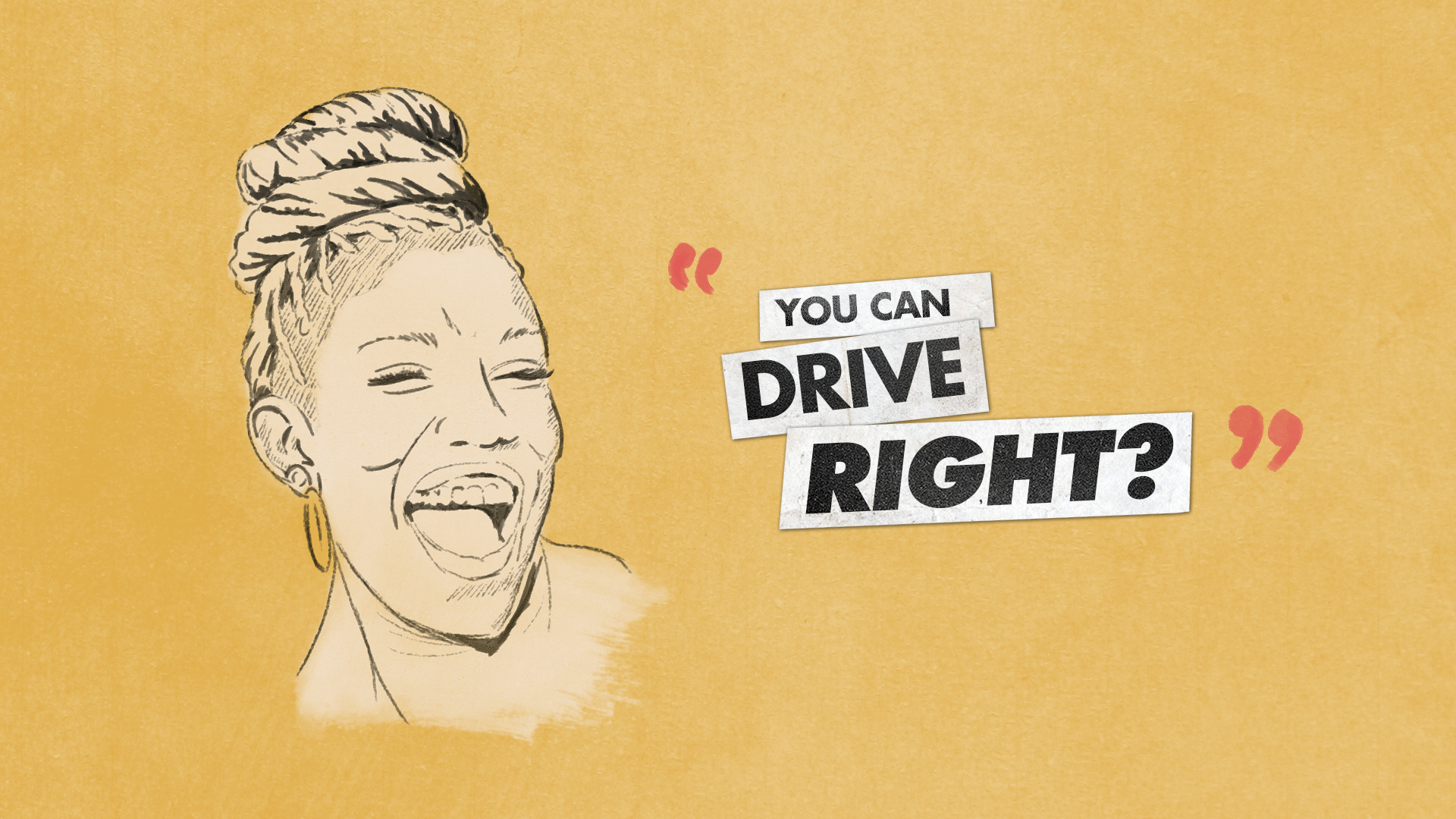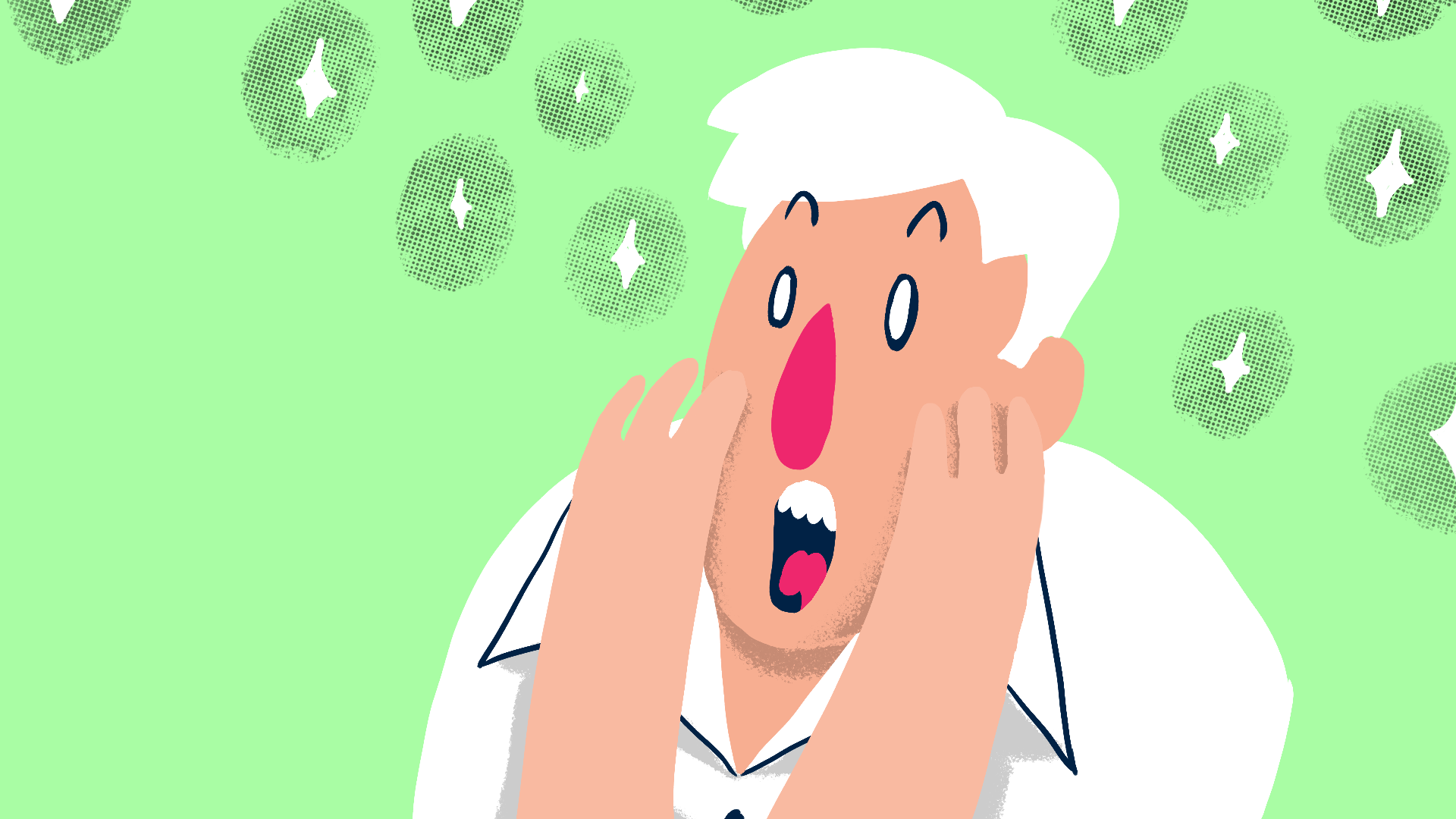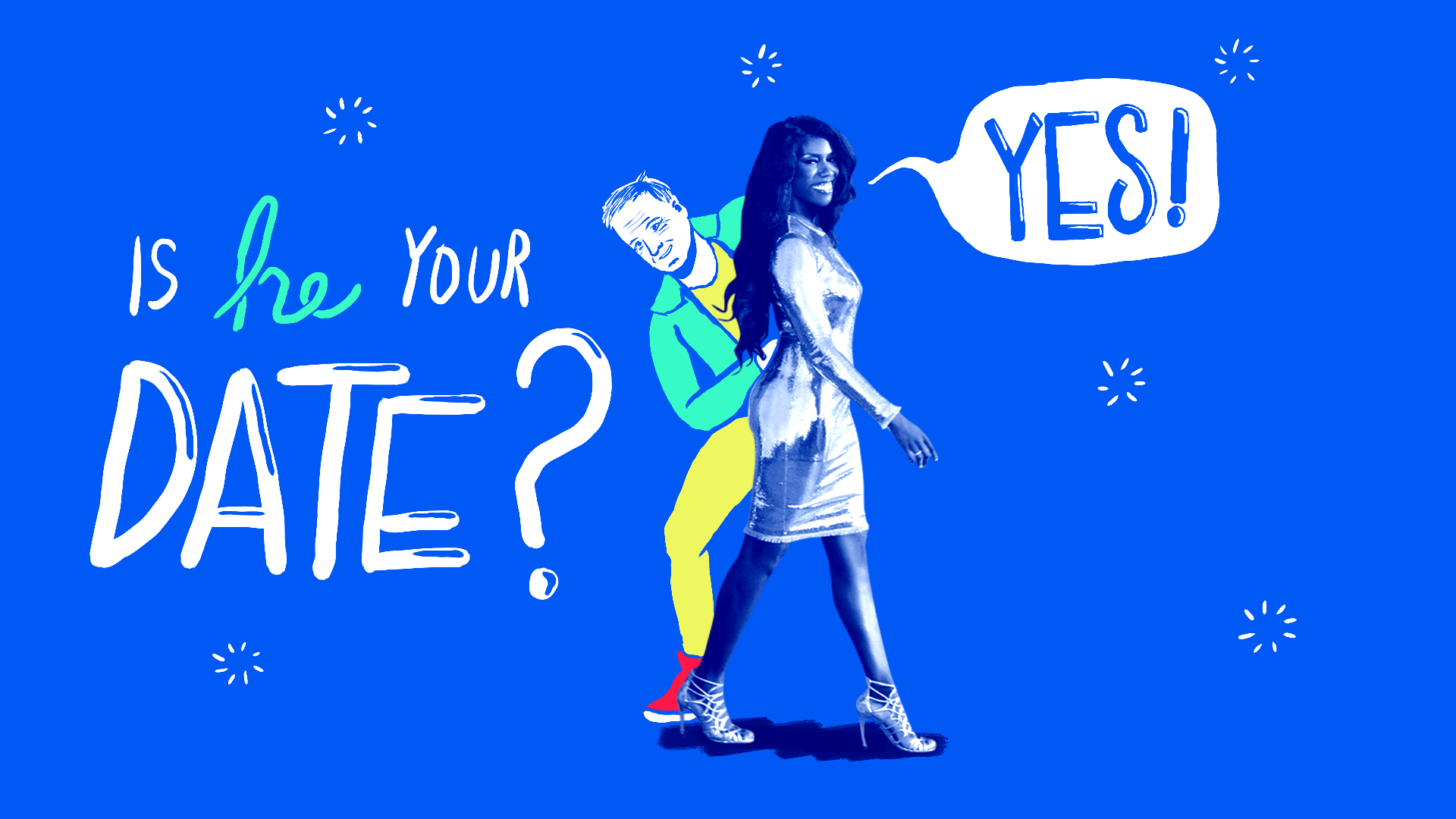 Since the story was so unique, we wanted to explore using animation, which would give us lots of room to go wild with ideas.
We created a bunch of frames in different visual styles to see what could work for our story. The selection above are a few of the styles I put together.
We ended up gravitating towards the combination of live-action footage and animation, as it's something we'd never done before, but we needed to hash out the illustration look some more.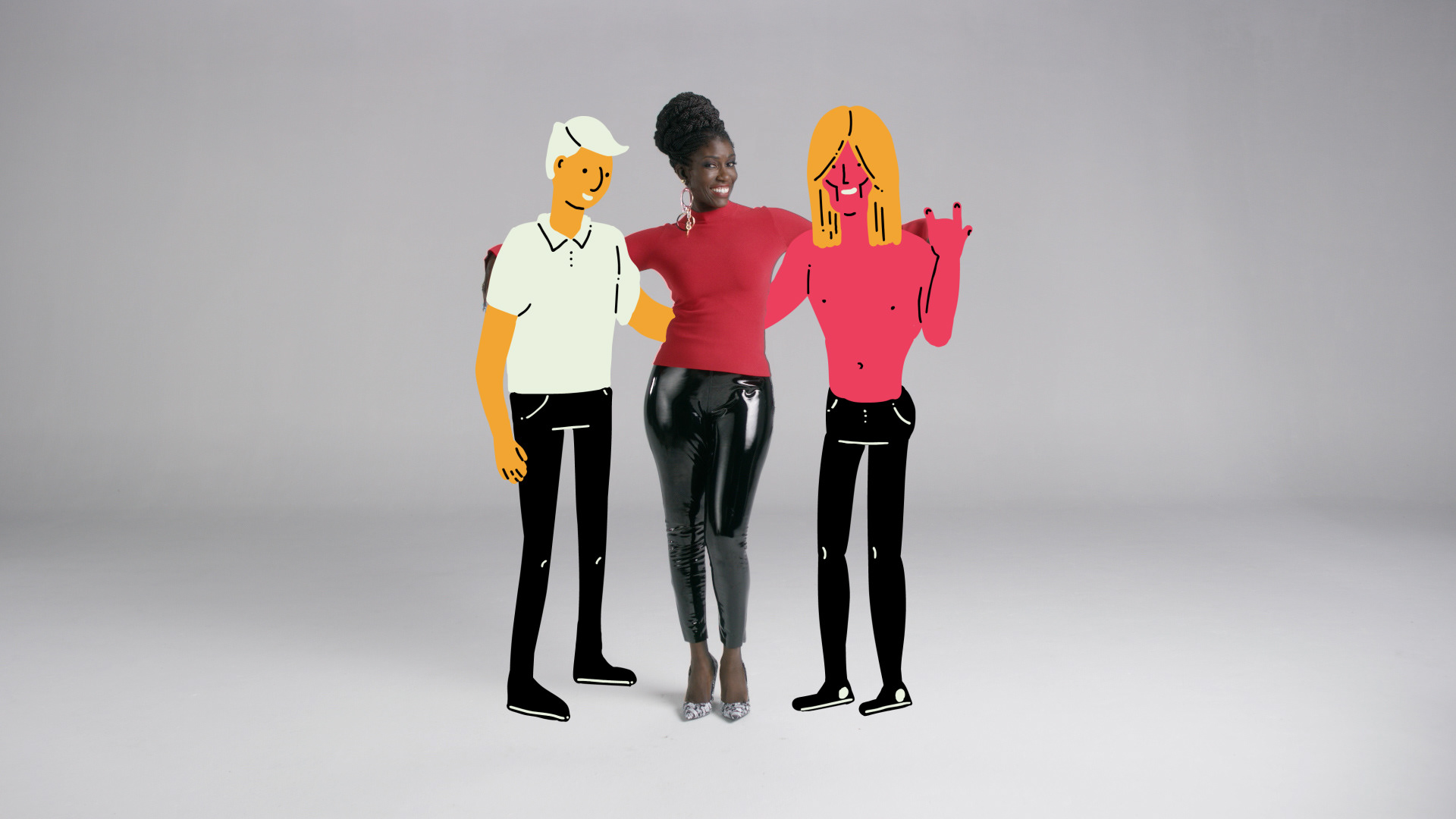 Early exploration combining live-action and animation. Fun, but not quite there.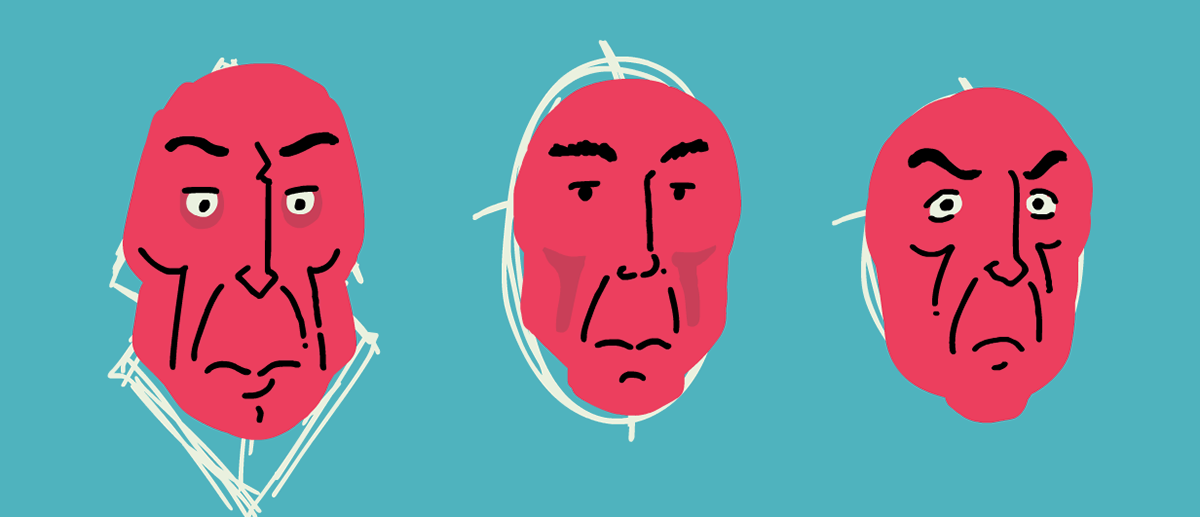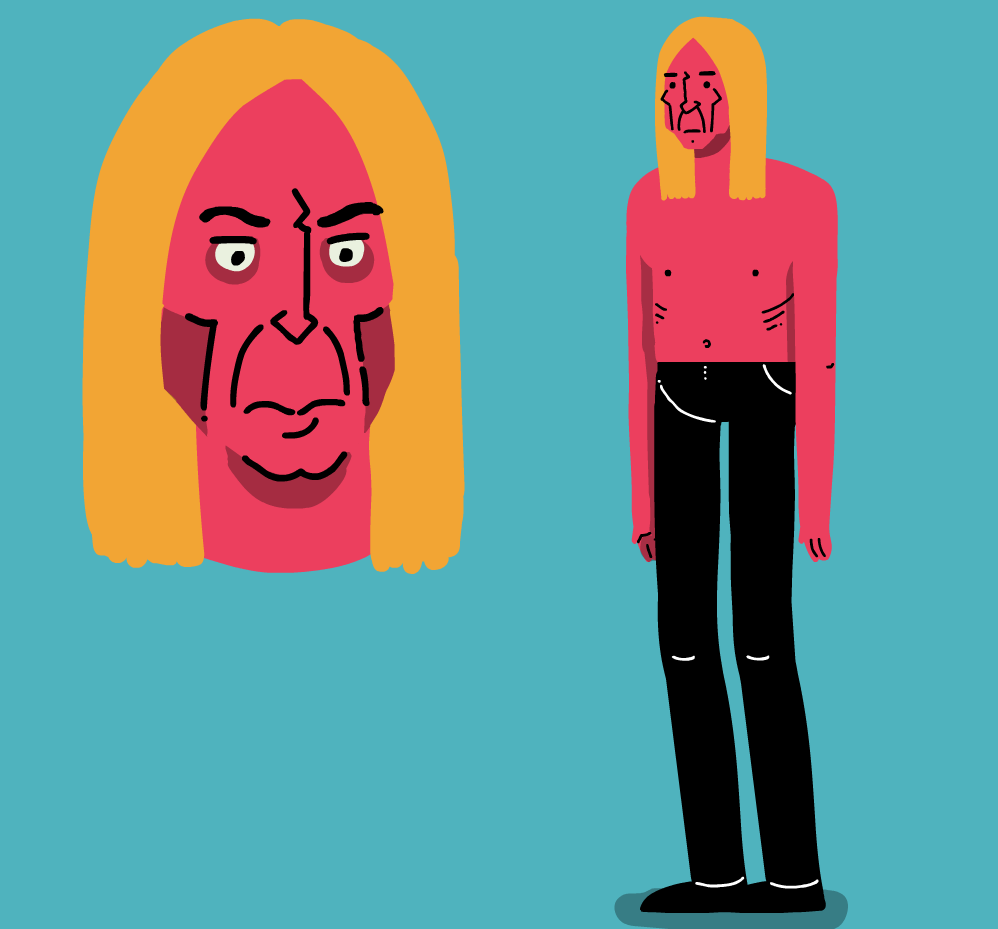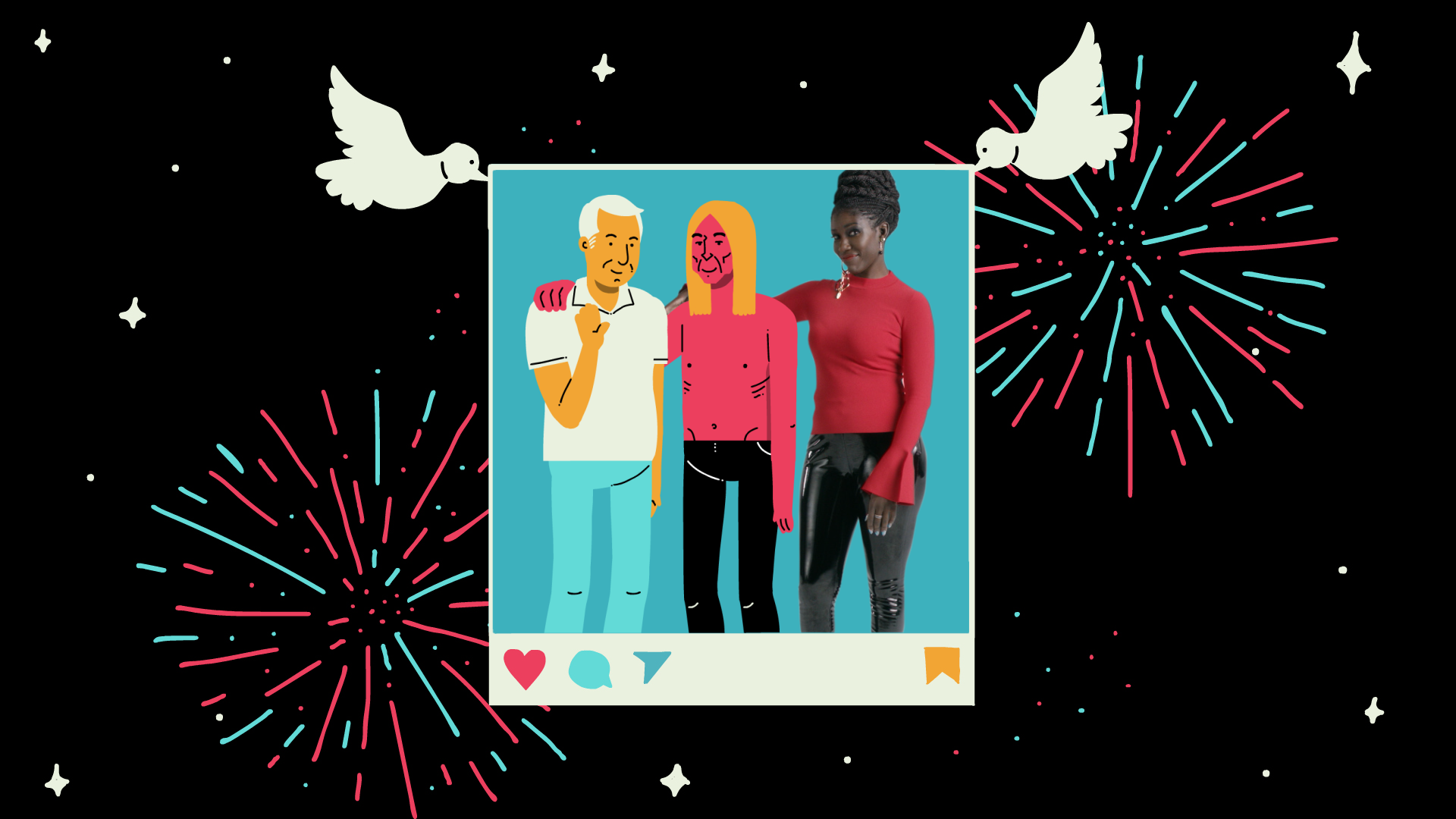 The illustration style needed major tweaking— I wanted to keep the illustrations simple, but still recognizable and have some quirkiness. I worked on some different face shapes, details, and body shapes, until arriving at the final look (right).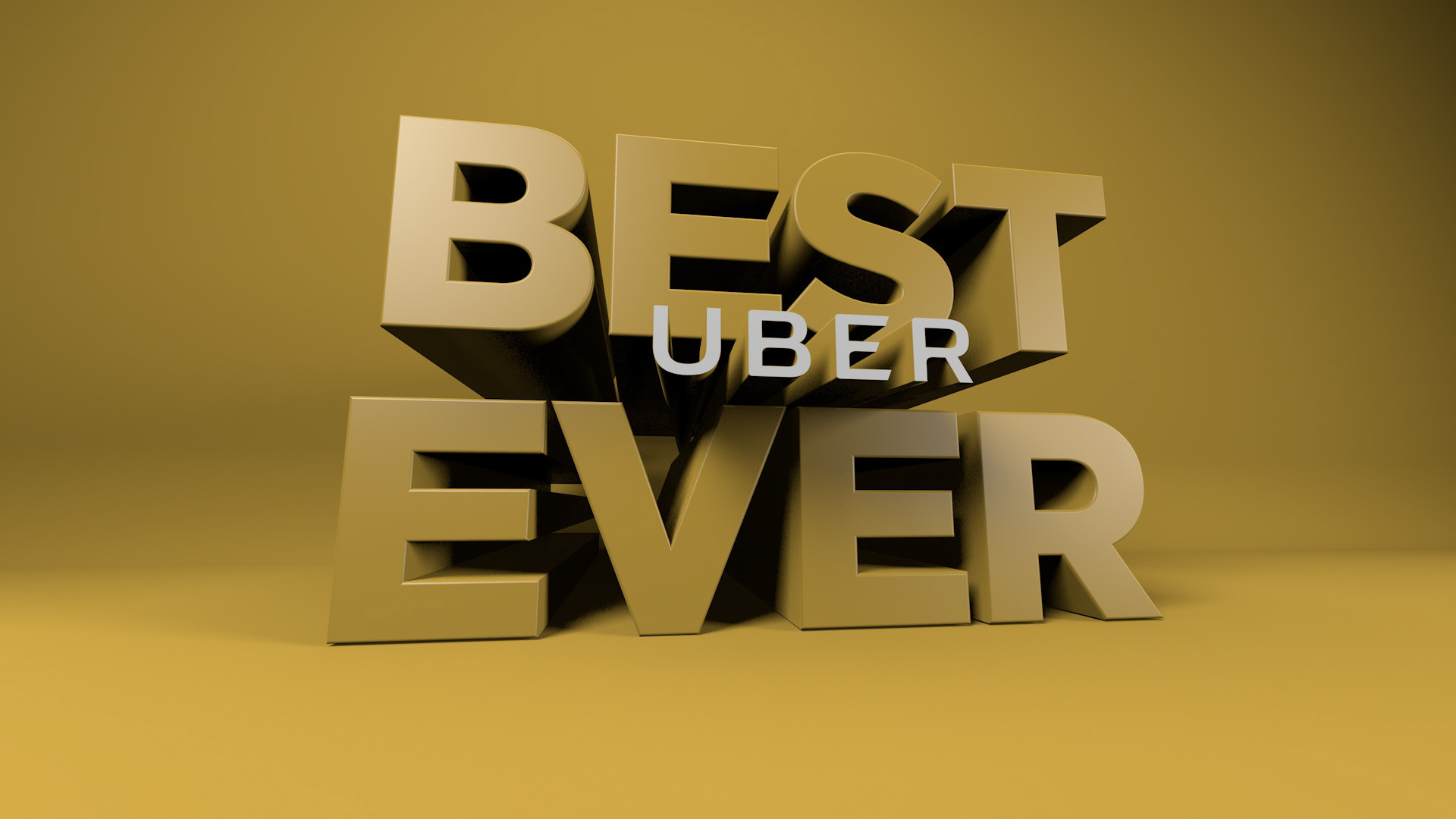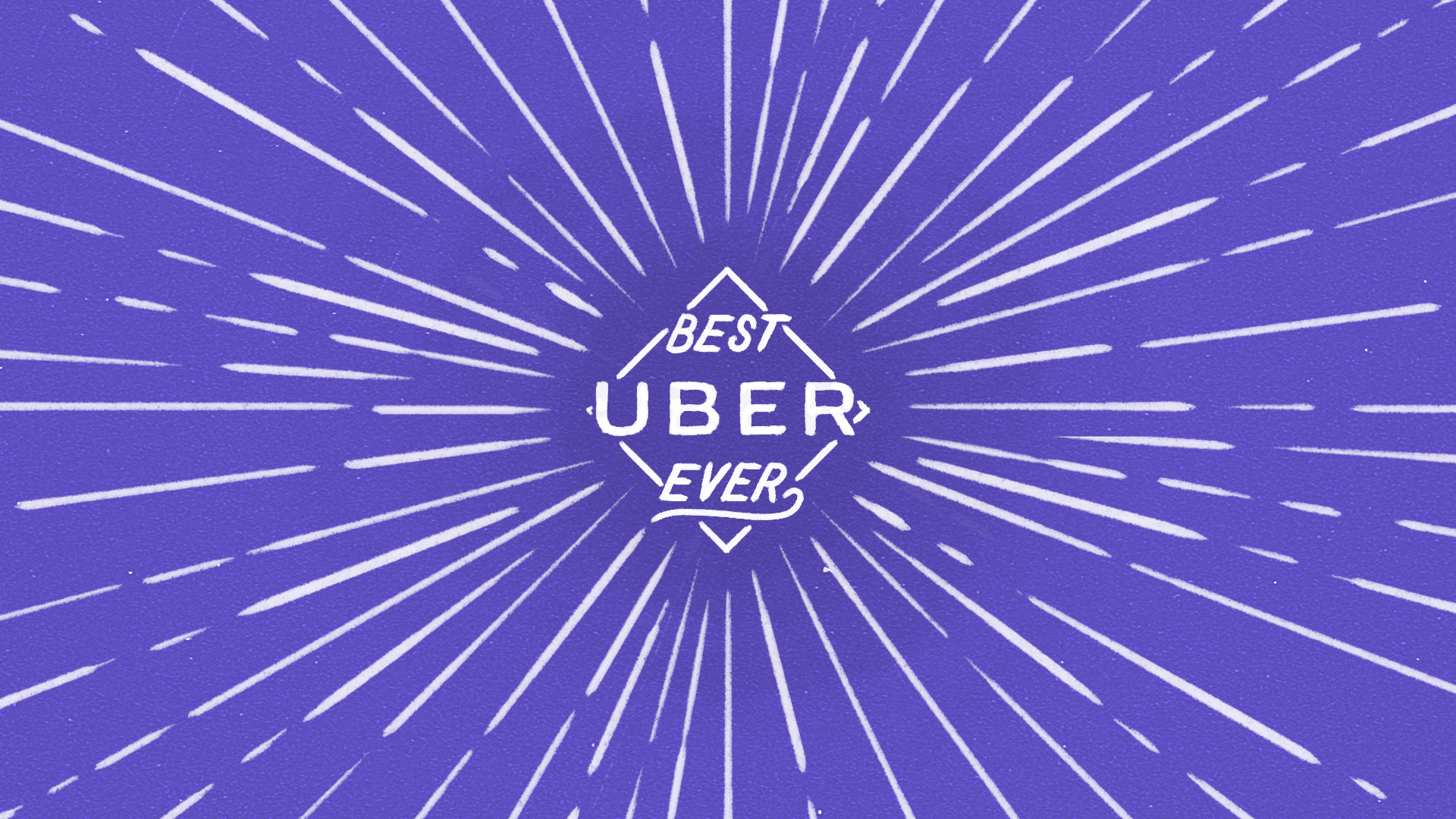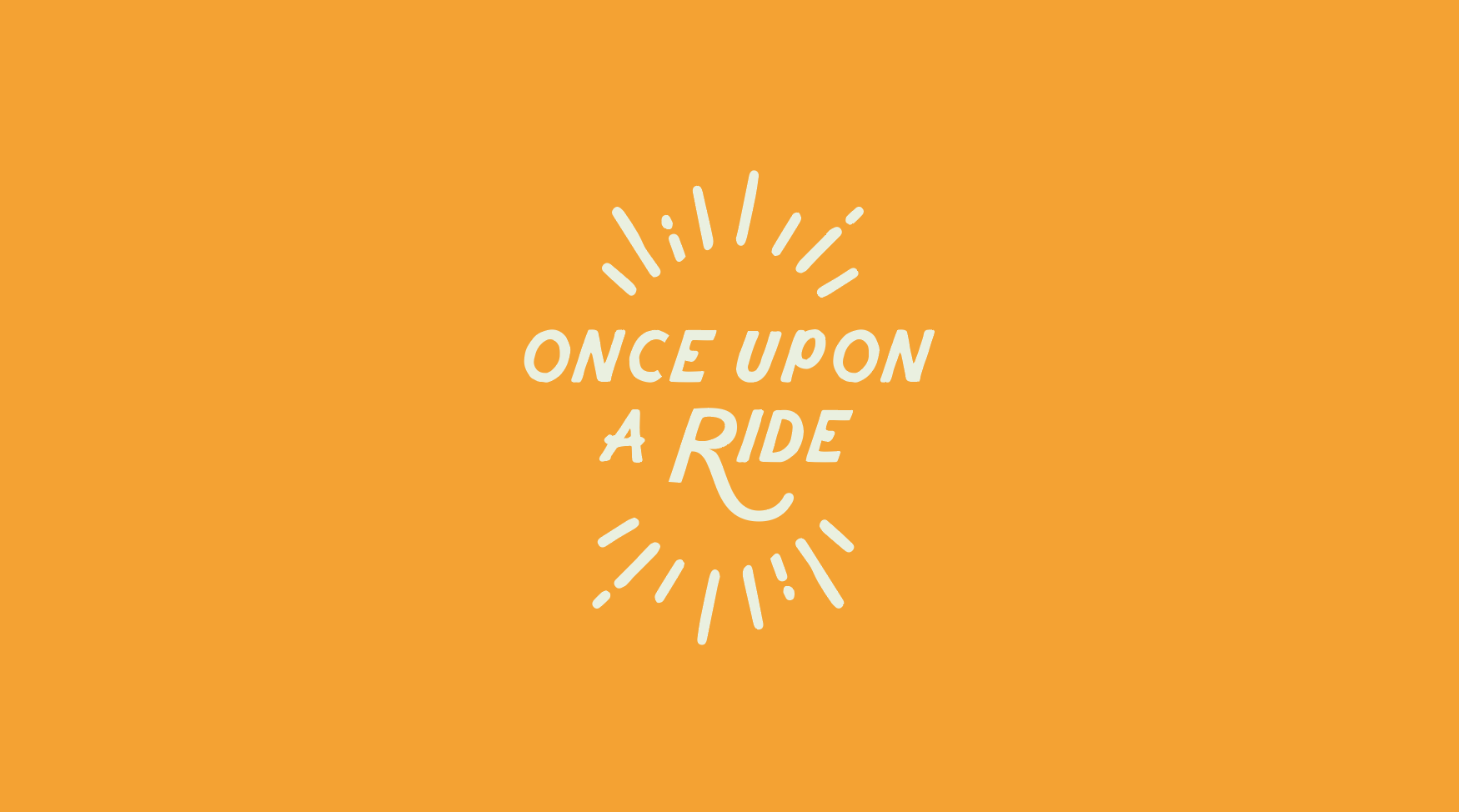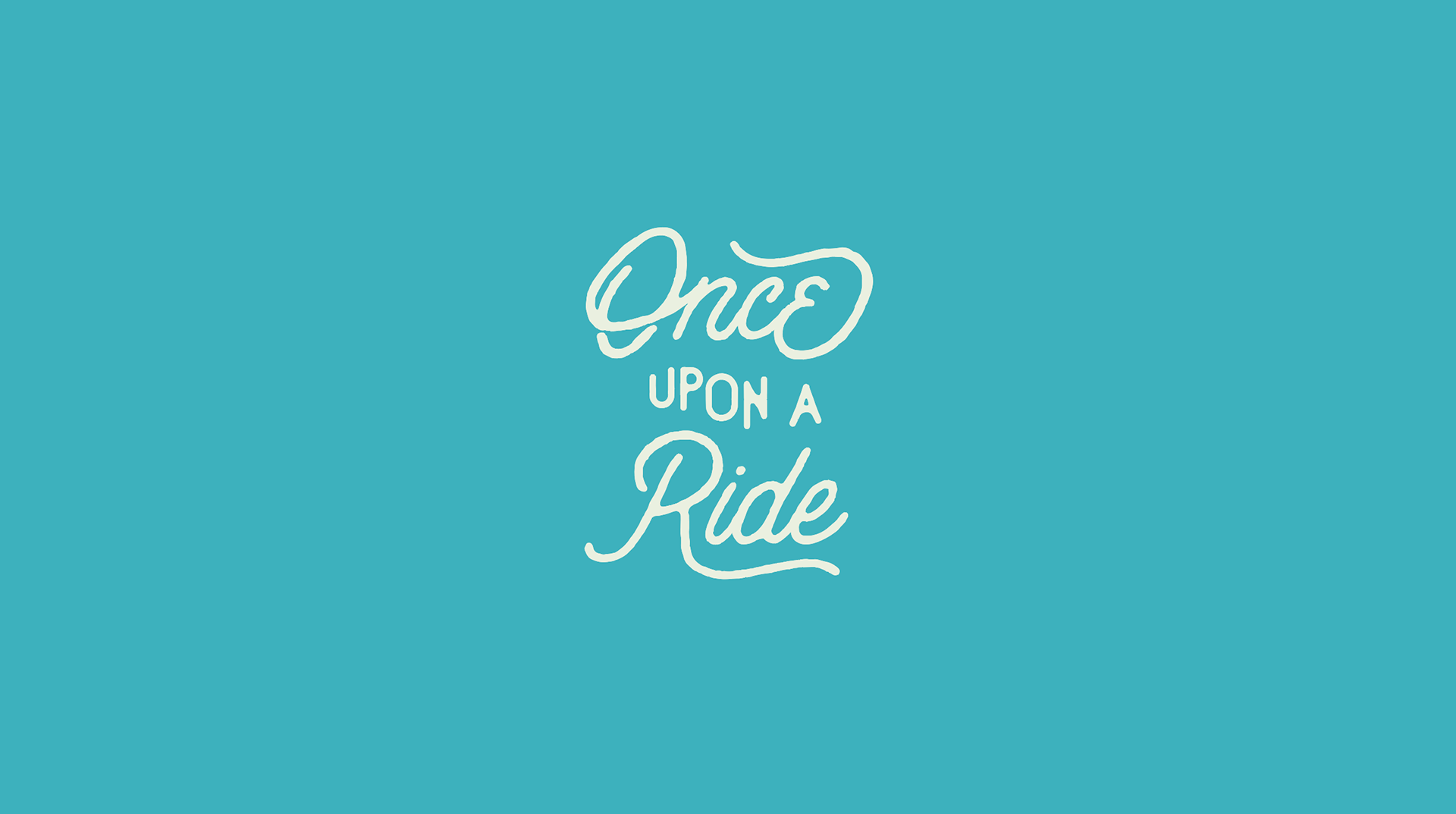 For the series name, we tried out a huge list of different ideas ("Best Uber Ever"; "Tales From The Trip" [not pictured]), before striking gold with "Once Upon a Ride."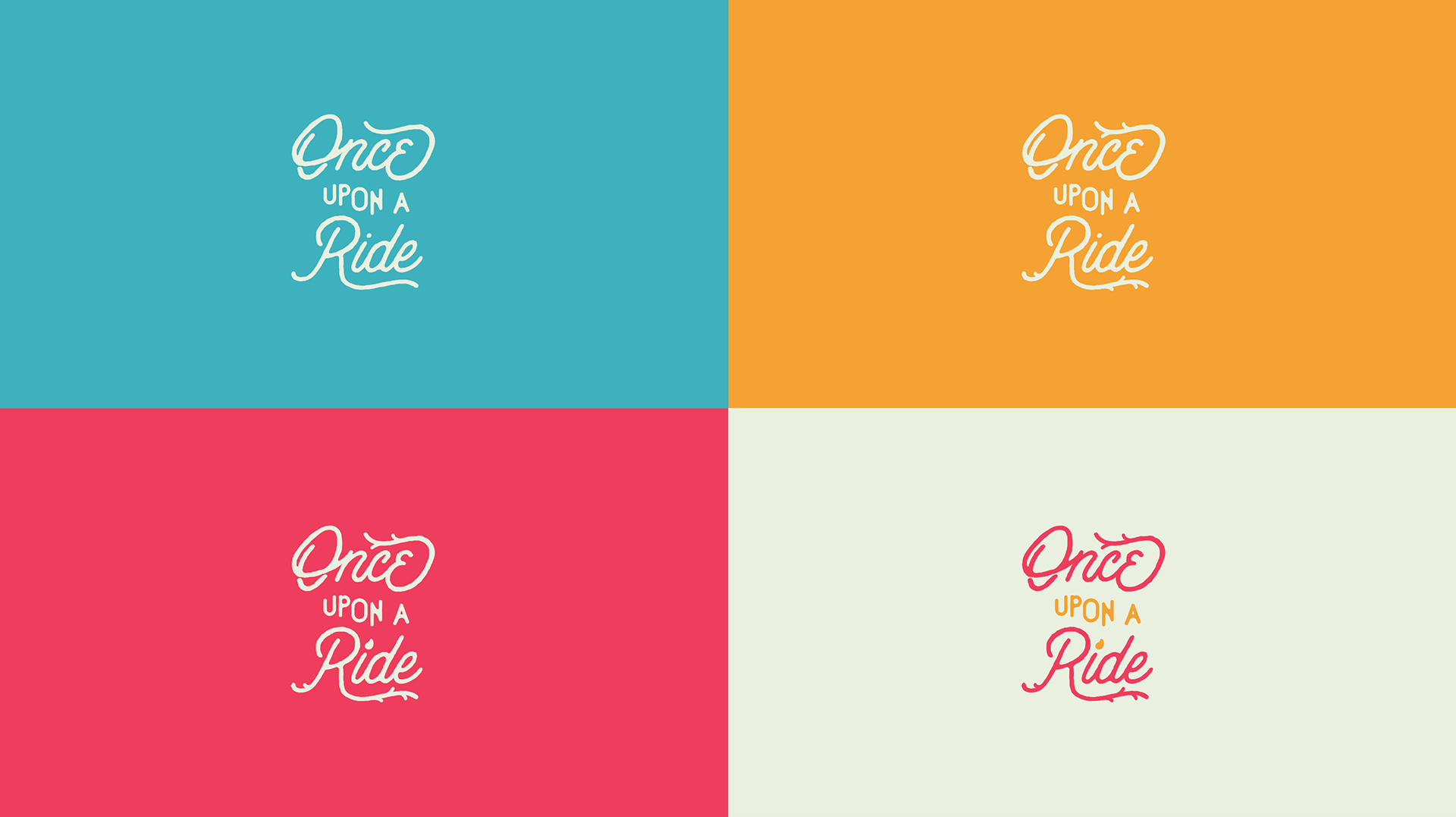 Iterations of the "Once Upon" logo. I played up the storybook feel of the name with vines/branches/candlelight, but ultimately went with the cleaner route (top left).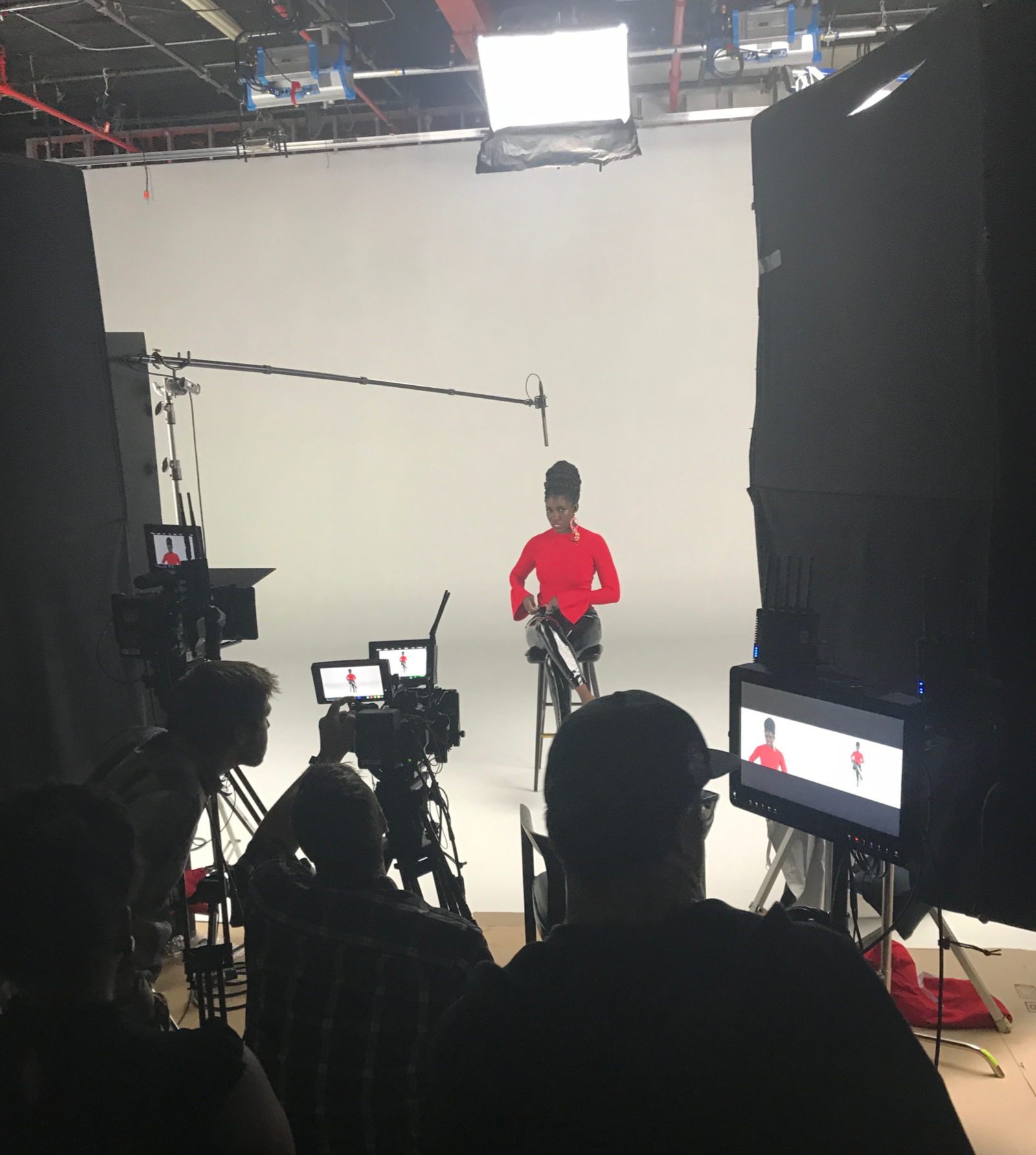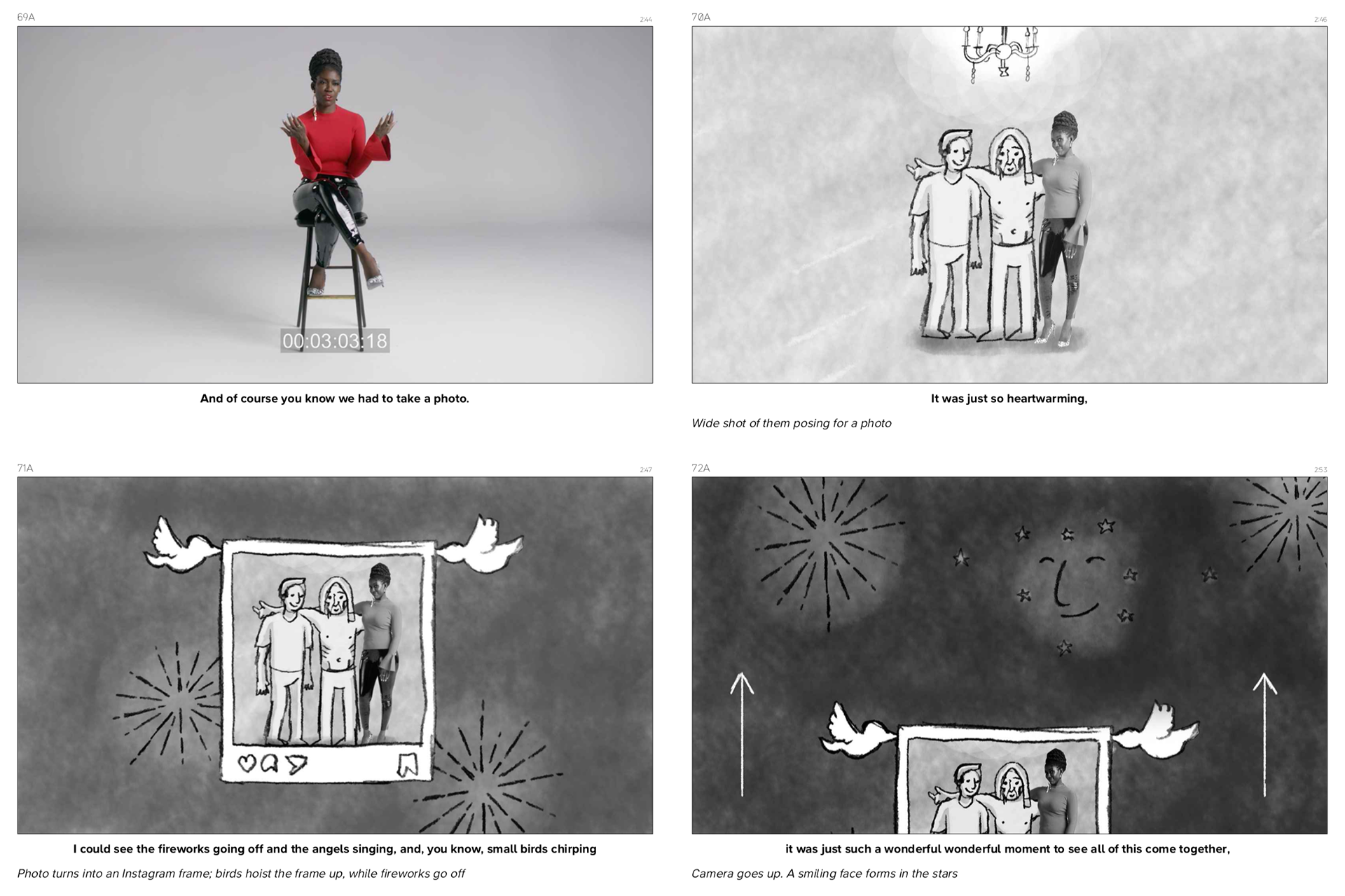 Next step was interviewing Boz to get the full detailed story, and then storyboarding all the necessary scenes. She was a fantastic interview and gave us a lot of very fun imagery to work with.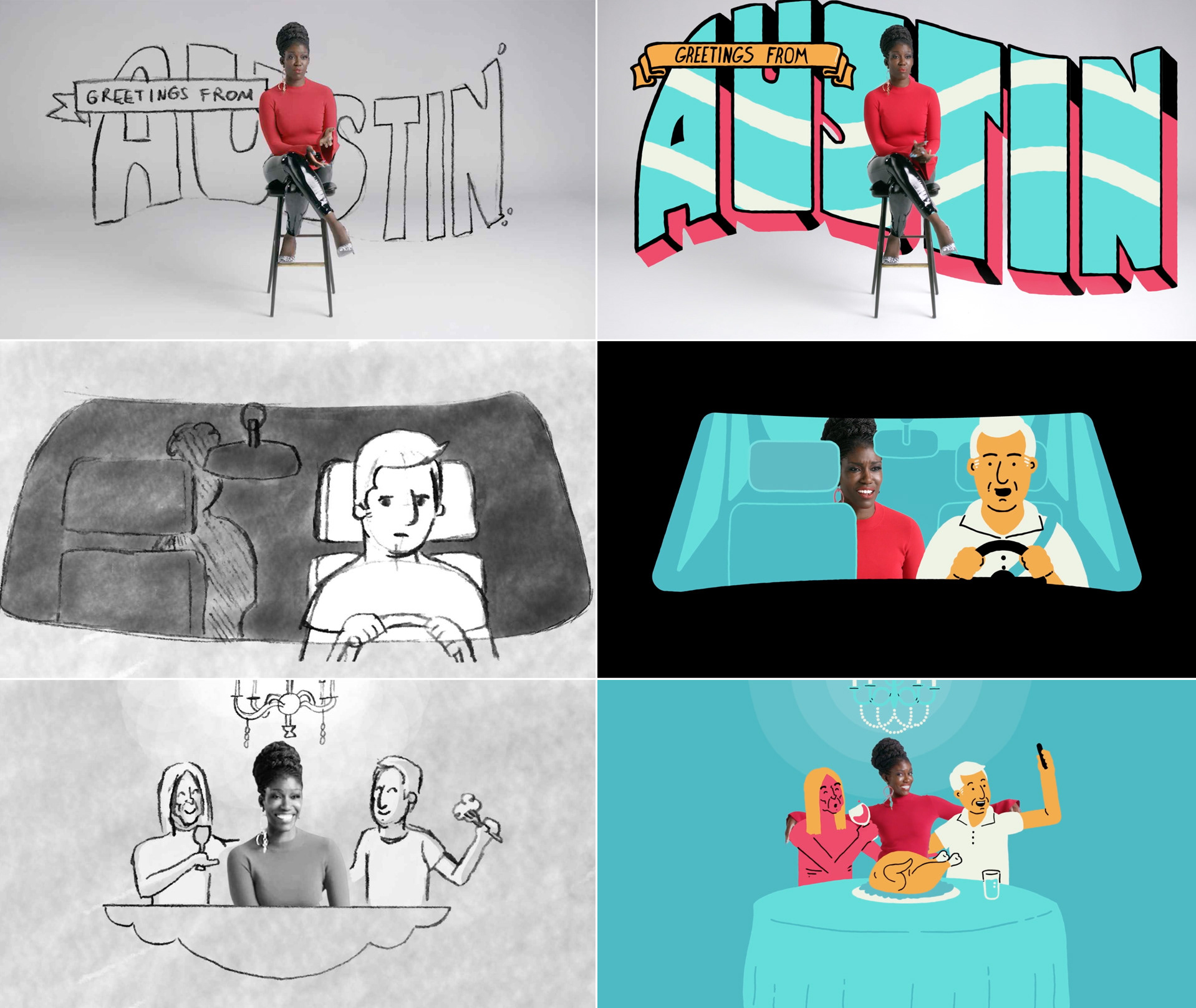 Once we had our story laid out, it was crunch time for all illustrations and animations. Using Pat's edit for timing, Mike and I blasted through all the animated scenes in just a couple weeks. We finished just in time for SXSW 2018!